Features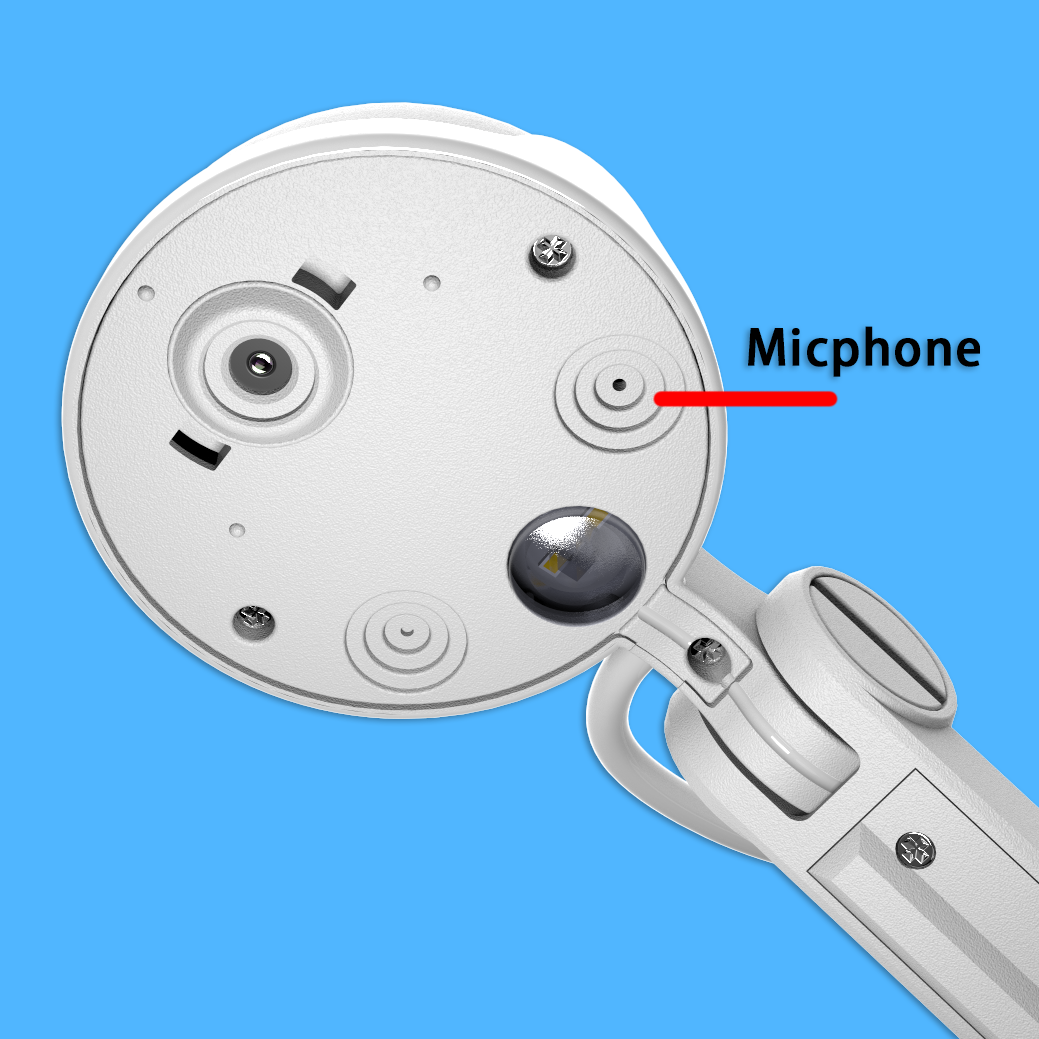 Live Annotation and Video Recording
The built-in microphone and function buttons on the head allow INS-1 to work well with its bundled application, and other webinar software as well, to teach or for other purposes. With its bundled Documate application, you can even annotate on live streaming and record it for future use.
How to Connect
High interoperability
The INS-1 seamlessly operates with Mac, PC, and Chromebook and can output captured images to TV and large monitors.
Appearances
Specifications
Workspace
400 mm x 300 mm
Auto Focus
Yes ( 10 cm to infinity )
Digital Zoom
8X
Illumination
Supplement
Yes ( Built-in LED Light )
Sensor
8 Mega pixels color CMOS sensor
Still Images &
Video Streaming
3264 x 2448 / up to 30 fps
2592 x 1944 / up to 30 fps
2048 x 1536 / up to 30 fps
1600 x 1200 / up to 30 fps
1920 x 1080 / up to 30 fps
1280 x 720 / up to 30 fps
1024 x 768 / up to 30 fps
Mechanical Arm
Yes
PC Camera
Yes ( Plug and Play )
IO Connectors
USB 2.0 port
Power Source
USB 5.V Power Consumption
Hot Keys
Auto Focus
LED Control
Explosion +
Explosion -
Bundled Software
Documate
Package Content
Document Camera x 1
Quick Guide x1
Anti-glare Sheet x1
Microscope Adapters
System
Requirements
Windwos 7, Windows 8.1, Windows 10
Mac OS 10.10 or higher
Chrome 38.0 or higher
2.4 GHz Intel Core 2 Duo Processor or higher
2 GB RAM or more
USB 2.0 port or higher
Downloads
The INS-1 works with Documate application software and provides comprehensive capture and display functions for the classroom and/or the conference room.
Click here to download the application.
Where to Buy
Buy on Amazon today:
Click here.